Non è un vero e proprio gelato, ma un dessert fresco e sano che possiamo preparare a casa in pochi minuti, ed è anche un'ottima soluzione per utilizzare la frutta un po' troppo matura! Per questa ricetta ho aggiunto qualche cucchiaino di Matcha, il famoso tè verde giapponese, un vero e proprio superfood ricchissimo di antiossidanti. Ho utilizzato quello della Lovely Matcha che sceglie le migliori foglie di tè lentamente macinate a pietra per ottenere una polvere verde luminosa e profumatissima. Ha un aroma buonissimo e lo trovate in 3 diverse qualità: culinaria, classica e cerimoniale. Per saperne di più vi consiglio di visitare il loro sito www.lovelymatcha.it, c'è anche una sezione News & ricette dove trovare tante idee e consigli per gustarlo al meglio e godere di tutti i suoi benefici!
Ingredienti (per 2 coppette)
Tagliare le banane a rondelle e riporle nel freezer. Quando saranno congelate, versarle in un frullatore insieme ai datteri e alla polvere di matcha. Azionare a intermittenza e continuare a frullare fino ad ottenere una consistenza morbida ma compatta, come quella di un gelato. Servire subito o riporre il gelato in freezer per circa una mezz'ora se si desidera una consistenza più solida.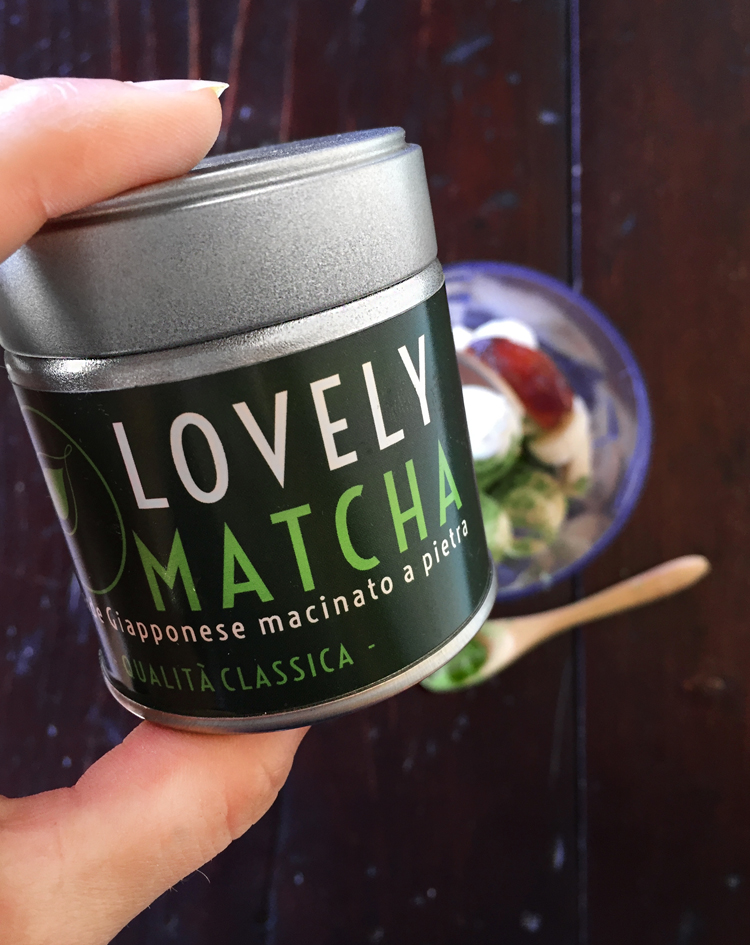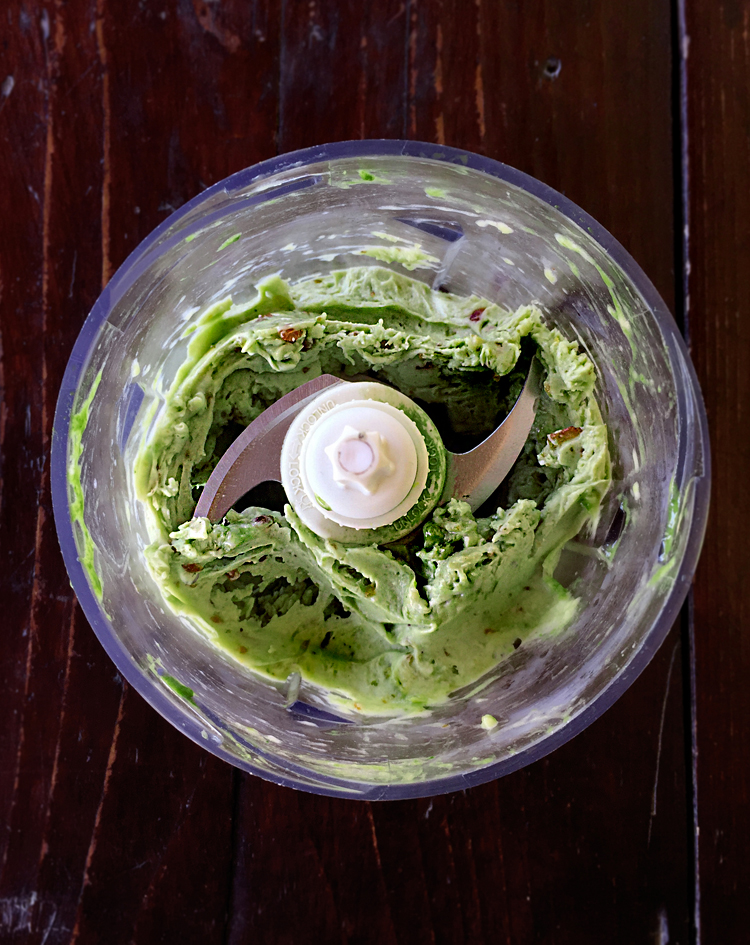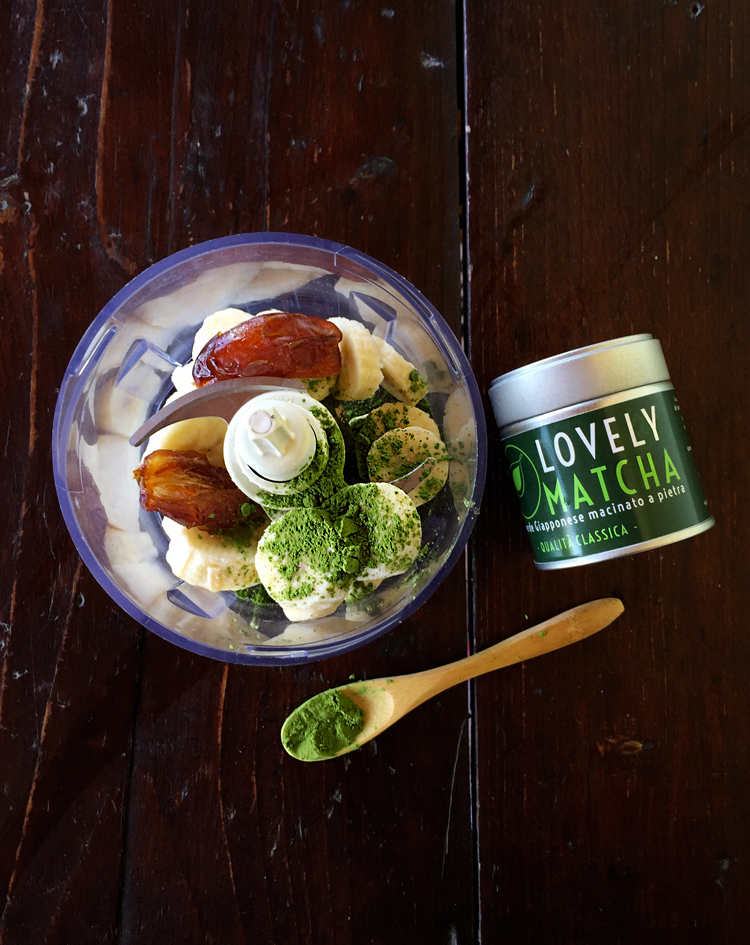 Matcha banana Ice Cream
This is a great healthy dessert: a smooth and creamy ice cream that only requires 3 ingredients… and you don't need an ice cream maker!
Cut bananas into small pieces and freeze them. Once frozen, blend in a food processor with dates and matcha powder. Pulse the mixture, scraping down the sides occasionally until smooth and creamy with an ice cream-like consistency. Serve immediately or transfer to a container and freeze again for at least 30 minutes for a harder consistency.