Fresco, dissetante e analcolico: un mojito da bere a tutte le ore e a tutte le età! L'acqua di cocco è un ottimo integratore naturale, è senza grassi, priva di zuccheri aggiunti, fonte di potassio e contribuisce a mantenere il livello naturale di fluidi nel corpo, aiutando ad eliminare le tossine, e in più è ipocalorica. Un'alternativa al famosissimo cocktail per dissetarsi in modo naturale, con il piacere di un gusto unico e la consapevolezza di una bevanda salutare!
Ingredienti
Riporre l'acqua di cocco in frigo, o utilizzare qualche cubetto di ghiaccio. Versare tutti gli ingredienti in un frullatore, passare con un colino e servire freddo, guarnendo con qualche foglia intera di menta e delle fettine di lime.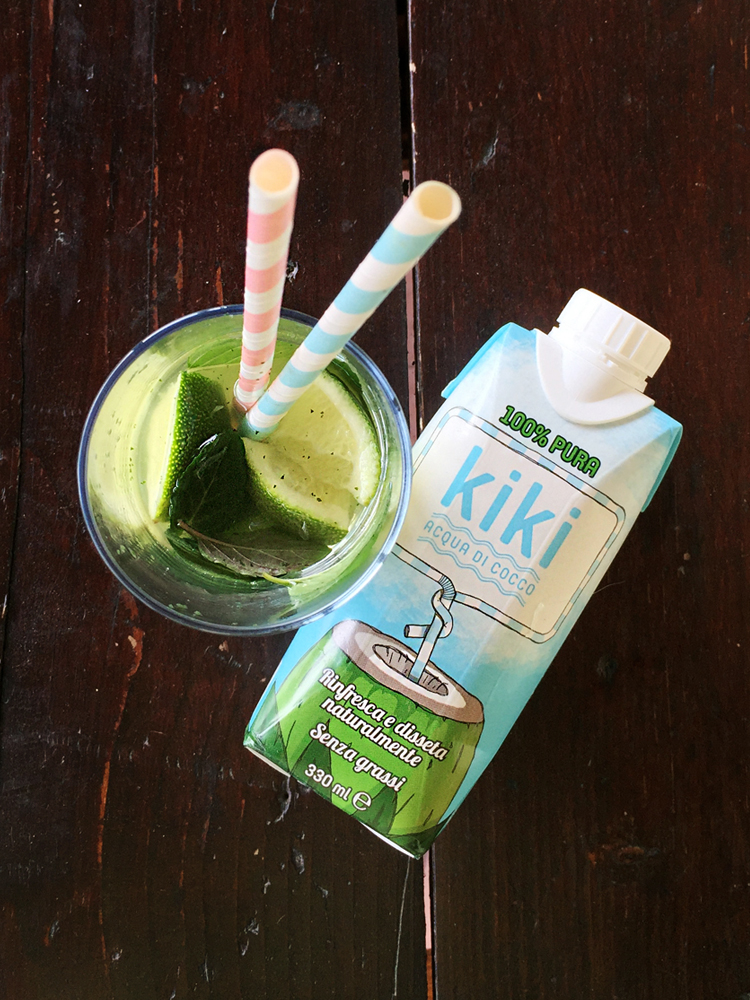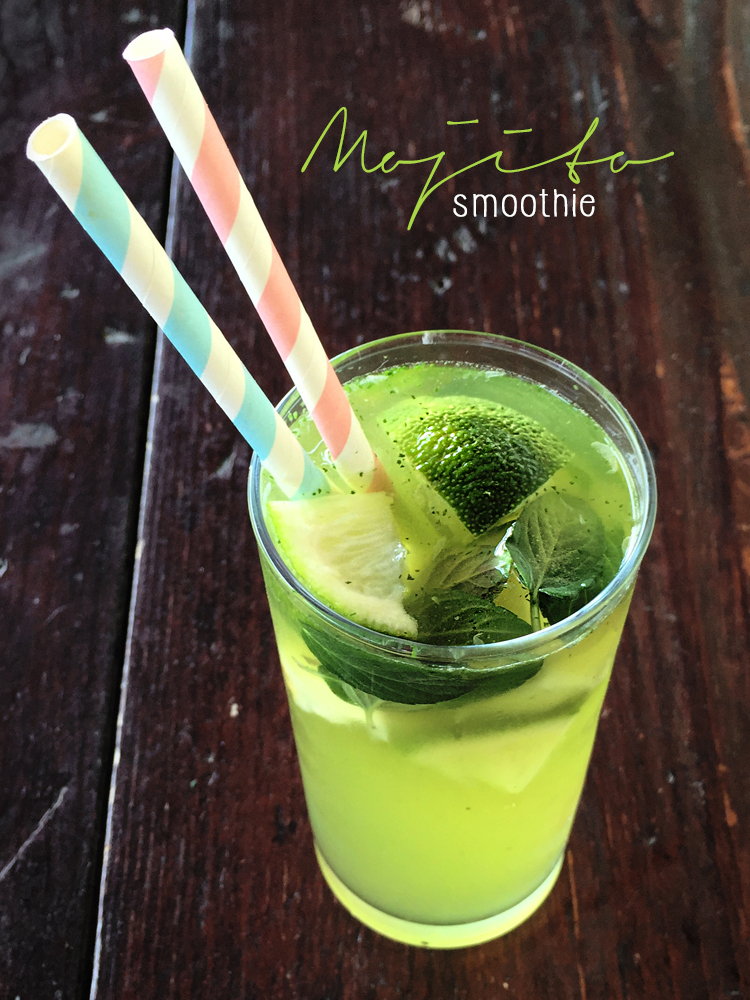 Mojito Smoothie
A refreshing and non-alcoholic summer drink that is sure to please adults and kids alike!
Ingredients
330 ml pure coconut water
10 mint leaves

½ lime, juice
1 teaspoon raw cane sugar

Chill the coconut water in the fridge, or add some ice-cubes. Combine all ingredients in a blender, blend, pass through a sieve and pour into serving glass with some extra mint leaves and lime wedges.