Nuova ricetta, nuovo giro intorno al mondo!
Ho sempre mangiato gli spaghetti di soia, ma per i noodle di riso ho dovuto aspettare la scorsa estate quando ho avuto modo di gustarli in Thailandia. Semplicemente delizioso l'accostamento degli ingredienti! Del resto la cucina thailandese è conosciuta per il suo equilibrio e armonia che si basa sull'abbinamento di cinque sapori fondamentali: piccante, dolce, aspro, salato e un pizzico di amaro. Un uso sapiente di erbe e spezie che si contrastano e completano al tempo stesso.
In questa ricetta mi sono ispirata ad alcune loro tradizioni, sebbene il piatto finale non sia particolarmente piccante nè abbia fatto utilizzo di salse particolari. Potete ovviamente sostituire questi ingredienti o semplicemente aggiungerne altri come tofu, broccoli, arachidi non salate, e se siete vegetariani anche delle uova stracciate.
Diciamo che questa è una versione light adatta anche a chi, come me, soffre a volte di problemi di stomaco ma non vuole rinunciare alla buona cucina. Se invece potete calcare la mano, fatelo!
Per questa ricetta ho utilizzato una new entry: dopo aver fatto un po' d'ordine tra gli scaffali ho trovato il posto per ospitare il mio nuovo wok Crafond! La sua forma più stondata, come le vere wok cinesi, consente di saltare i cibi facilmente mentre la base, all'esterno piatta e con scanalature, ne permette l'utilizzo anche sui fornelli in vetroceramica. A mio avviso decisamente migliore di quelli più alti e profondi: si possono cuocere più cose contemporaneamente mantenendole sempre in movimento e garantendo una cottura uniforme e veloce.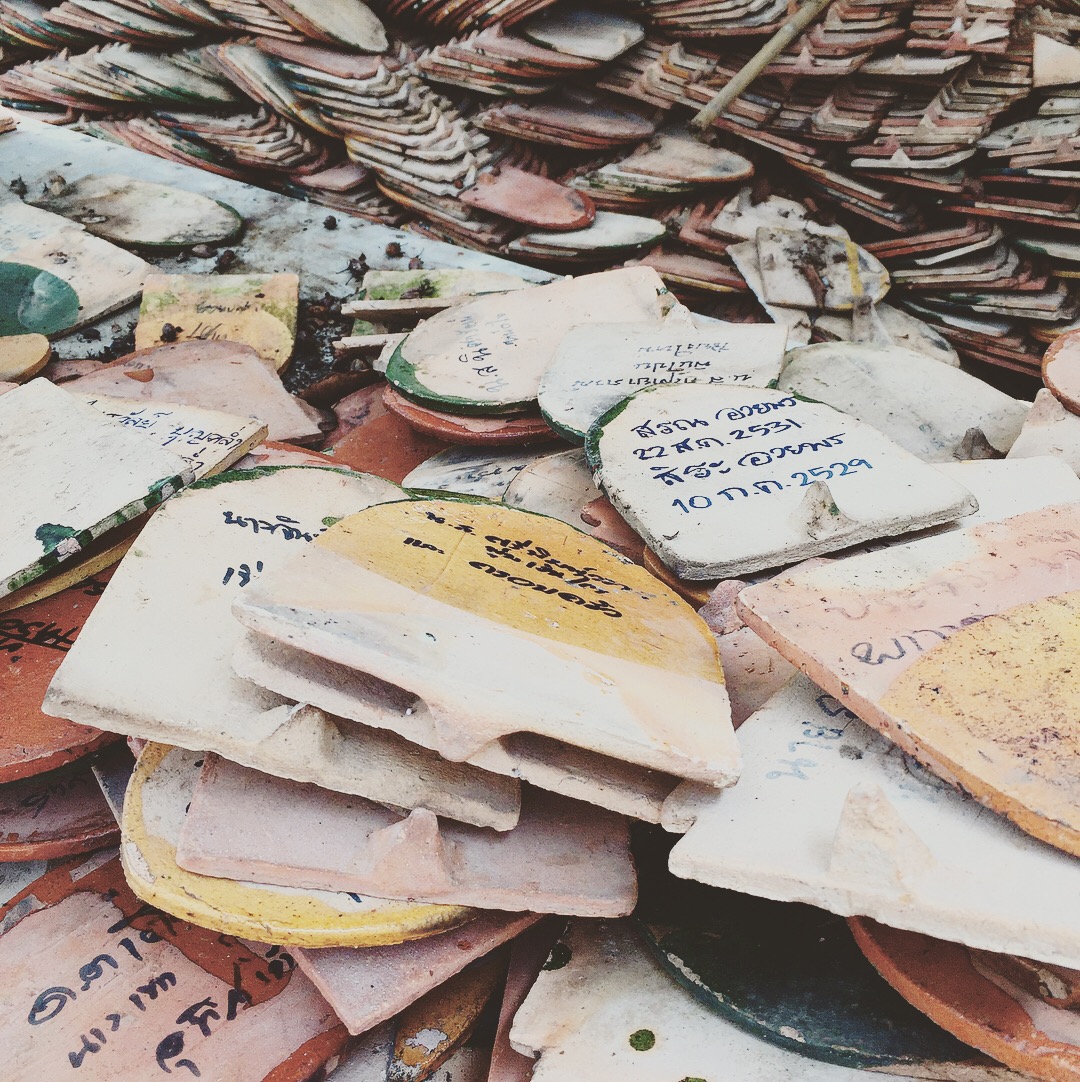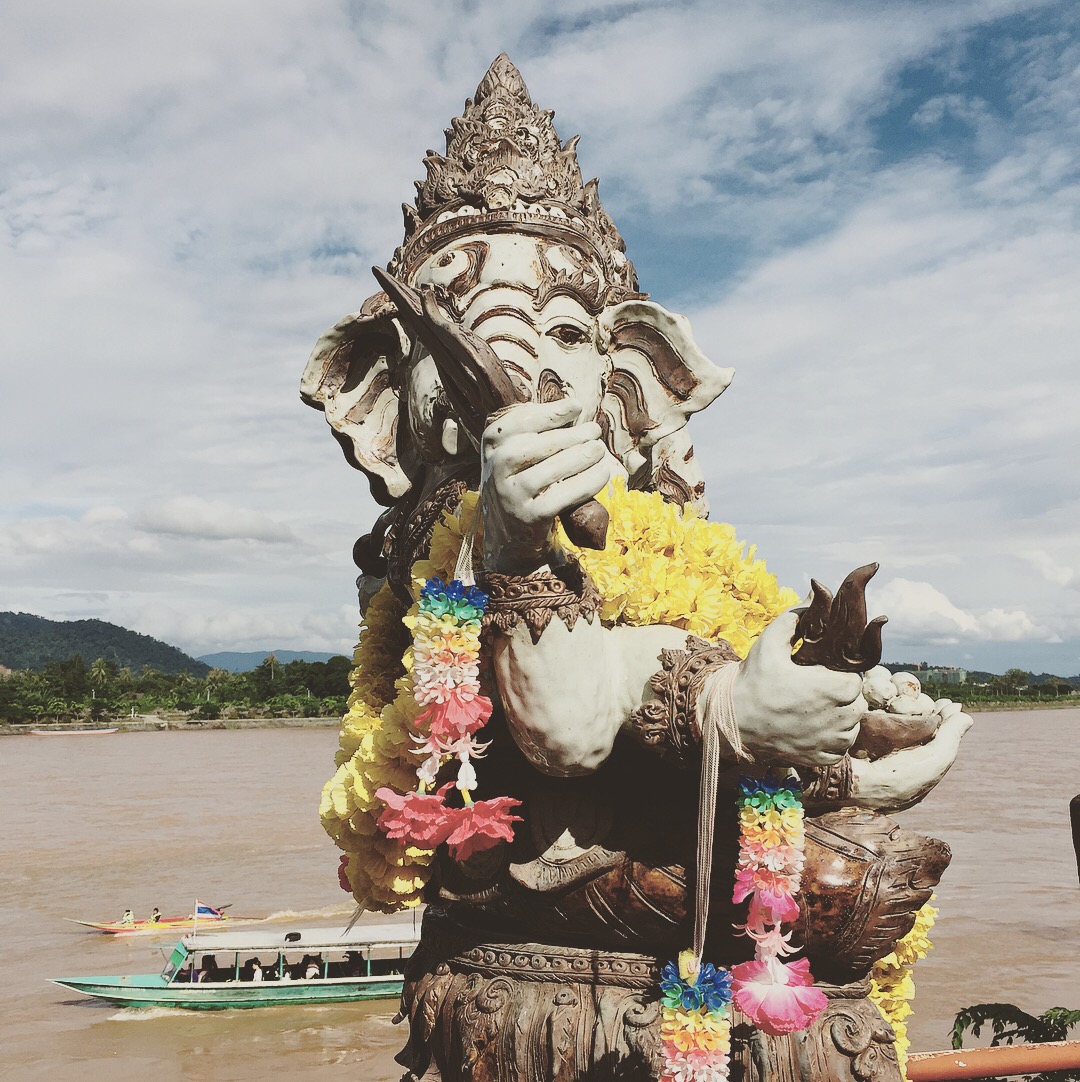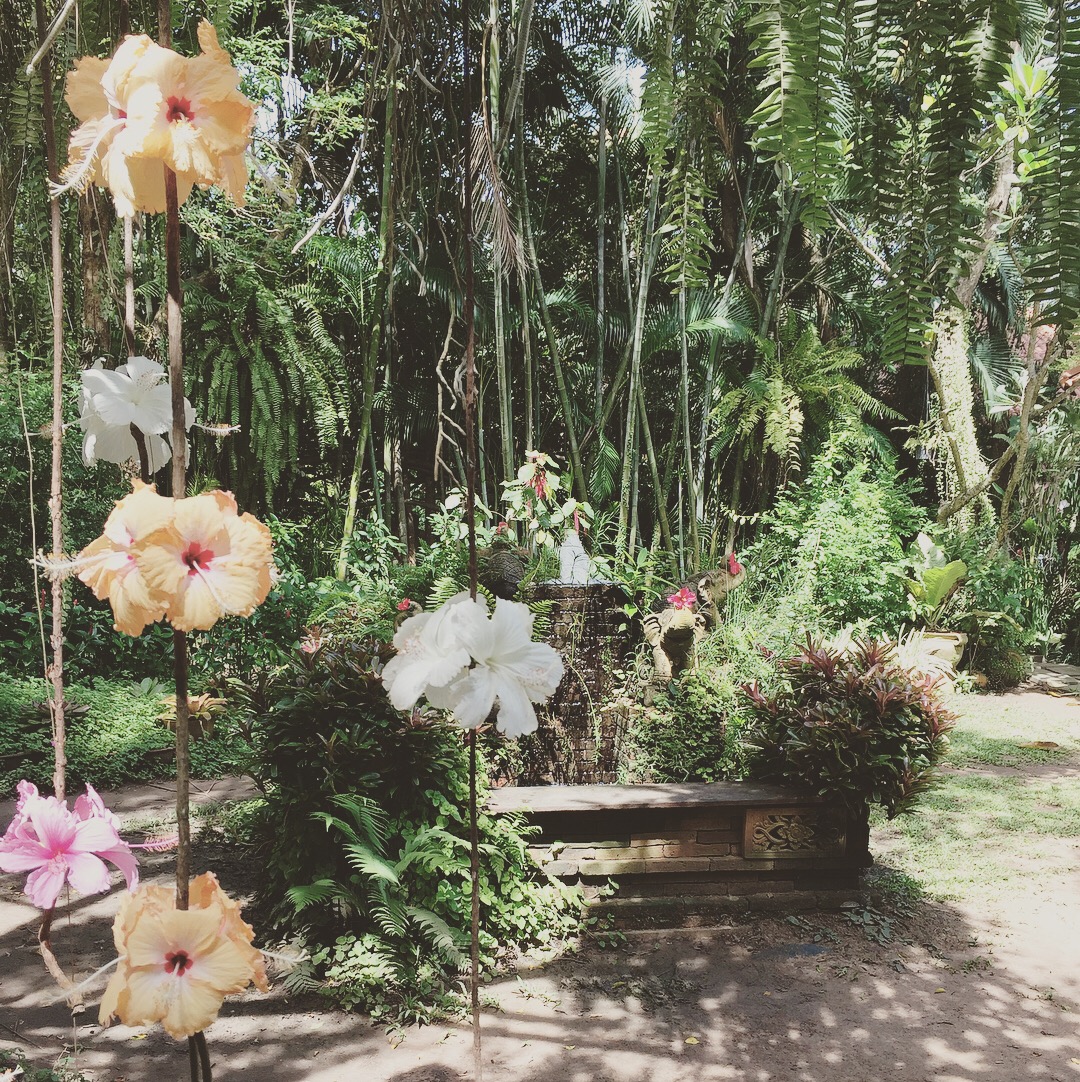 Ingredienti per 2 persone
200 g noodles di riso (o in alternativa spaghetti di soia)
1 carota
1 zucchina
4 cucchiai di piselli finissimi surgelati
una manciata di taccole*
1 spicchio d'aglio (se preferite potete usare del porro)
100 g di germogli di soia freschi
salsa di soia
zenzero fresco
lime
olio extra vergine di oliva
olio di sesamo
1 peperoncino secco
semi di girasole (opzionale)
* Ho utilizzato delle taccole che avevo preparato precedentemente e poi surgelato. Se le trovate fresche, lavatele accuratamente eliminando le due estremità. Quindi lessatele in acqua bollente leggermente salata per 5 minuti, scolate e tagliatele a pezzetti.
Per una buona riuscita di questa ricetta occorre innanzitutto avere pronti tutti gli ingredienti poichè i tempi di cottura sono molto veloci.
Pulire accuratamente tutte le verdure. Tagliare a julienne la carota (precedentemente sbucciata) e la zucchina. Scaldare un filo d'olio extra vergine nel wok, aggiungere uno spicchio d'aglio, il peperoncino e lo zenzero grattugiato. Lasciar insaporire per qualche istante, quindi eliminare l'aglio. Per prima cosa, cuocere i piselli per qualche minuto. Aggiungere le carote e le zucchine, quindi le taccole. Saltare le verdure a fiamma vivace per qualche minuto, dovranno ammorbidirsi leggermente mantenendo però la loro croccantezza. Unire quindi i germogli di soia e insaporire il tutto con 2 cucchiai di salsa di soia, un filo di olio di sesamo e qualche seme di girasole.
Versare nel wok i noodle di riso** precedentemente lessati e saltarli velocemente per amalgamare bene tutti gli ingredienti. Completare con una spruzzata di succo di lime.
** Cottura dei noodle di riso: solitamente le istruzioni riportate sulla confezione suggeriscono di lasciarli in ammollo in acqua bollente per qualche minuto, quindi sciacquarli in acqua fredda per fermare la cottura. Personalmente, per un risultato ottimale, vi consiglio di ammollarli in acqua fredda ultimando la cottura direttamente nel wok insieme alle verdure.
Stir-fried rice noodles with vegetables
Ingredients for 2 persons
200 g rice noodles di riso (or soybean spaghetti)
1 carrot
1 zucchini
4 tablespoon of frozen peas

a handful of snow peas*
garlic (or leek, if you prefer)
100 g fresh soy sprout
soy sauce

fresh ginger

lime
extra virgin olive oil

sesame oil

1 dry chili pepper
sunflower seeds (optional)
* I used frozen snow peas, previously cooked. If you have fresh peas, wash them carefully and remove the ends. Then boil them in lightly salted boiling water for 5 minutes, drain well and cut into pieces.
Making sure you have all the ingredients ready to go before you start cooking! Clean all vegetables, then cut both carrot and zucchini into thin strips. Heat the oil in a wok then stir-fry the ginger, garlic and chili pepper. Let it sauté then remove the garlic. Add carrots and zucchini, then snow peas. Stir-fry the vegetables only for a few minutes to maintain their crispness. Add the bean sprouts and season with 2 tablespoons of soy sauce, a splash of sesame oil and a tablespoon of sunflower seeds.

Cook the noodles** according to pack instructions. Drain well and add them to the wok mixing well with all vegetables for 1- 2 minutes. Drizzle with lime juice and serve immediately.
** How to cook rice noodles: usually they need to be soaked in boiling water for a few minutes. Once tender, drain well and run them under cool water to stop the cook. Personally, I suggest you to soak the noodles in cold water until they're soft enough. Finish their cooking directly in the wok together with the vegetables.
Noodles di riso con verdure
ultima modifica:
2017-10-04T12:41:38+02:00
da